Post and Email…AND WATCHING JOSE
As of the writing of this post, most of Southern CT is under a TROPICAL STORM WATCH.
Josh Singarelli with WVIT NBC CT posted this map of impacts with this storm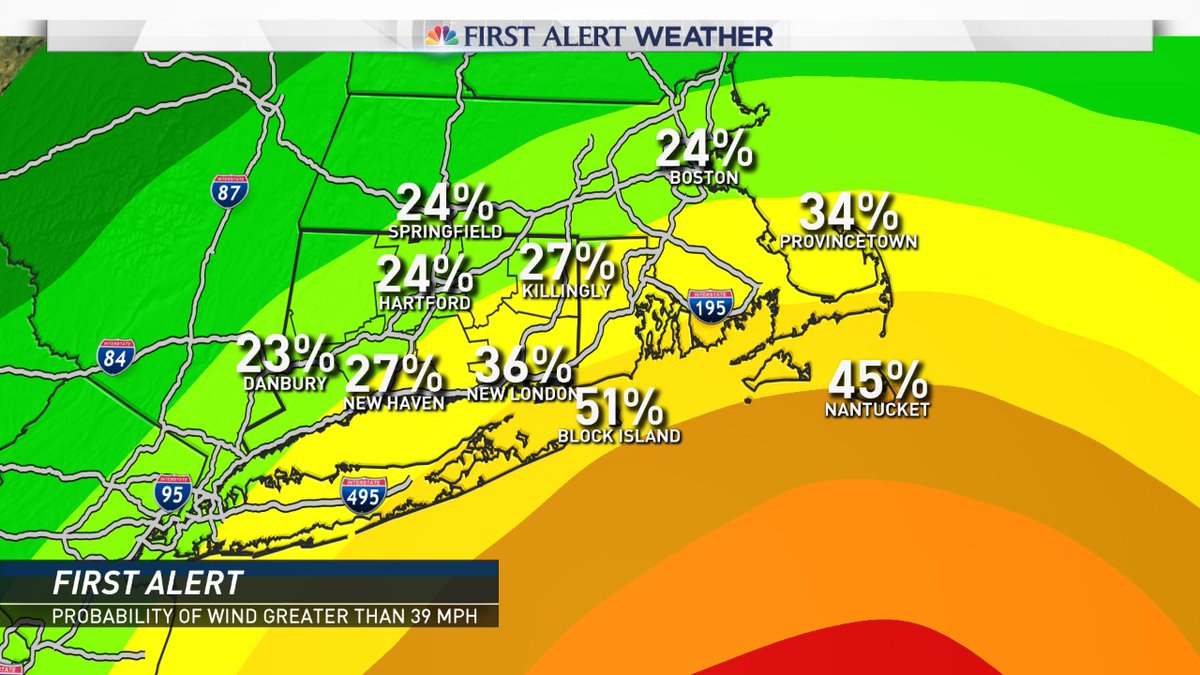 Basically the further east you go the more you will feel wind and perhaps rain, with the biggest impact on Block Island, off Rhode Island.
Also a HIGH SURF ADVISORY is in effect, but not for CT.
Here at command central, it will feel nothing more like a thunderstorm as I am in Fairfield County which will get some wind and rain, but perhaps nothing at all like what happened in the global warming fear mongering storms of Harvey and Irma.  Heck, we might be lucky to get an inch of rain!
By the way, Maria should be watched as well.
Meanwhile, another storm is brewing…one involving the CIA as Alex Jones discusses the rest of the story behind CIA whistleblower Kevin Shipp.
Alex Jones…SOROS' RACE WAR THE WORK OF THE DEVIL!
Emmys to rate its lowest ratings EVER!  Reason for it…Owen Shroyer covers the Emmy Awards which aired last night. Hosted by Stephen Colbert, they attacked President Trump at every opportunity, boldly exercising Hollywood's group think techniques.