RADICAL CHANGE
UPDATE…BLIZZARD WARNING CANCELLED IN NEW YORK CITY, AND SOUTHERN CT!
At least according to Bill Evans of Channel 7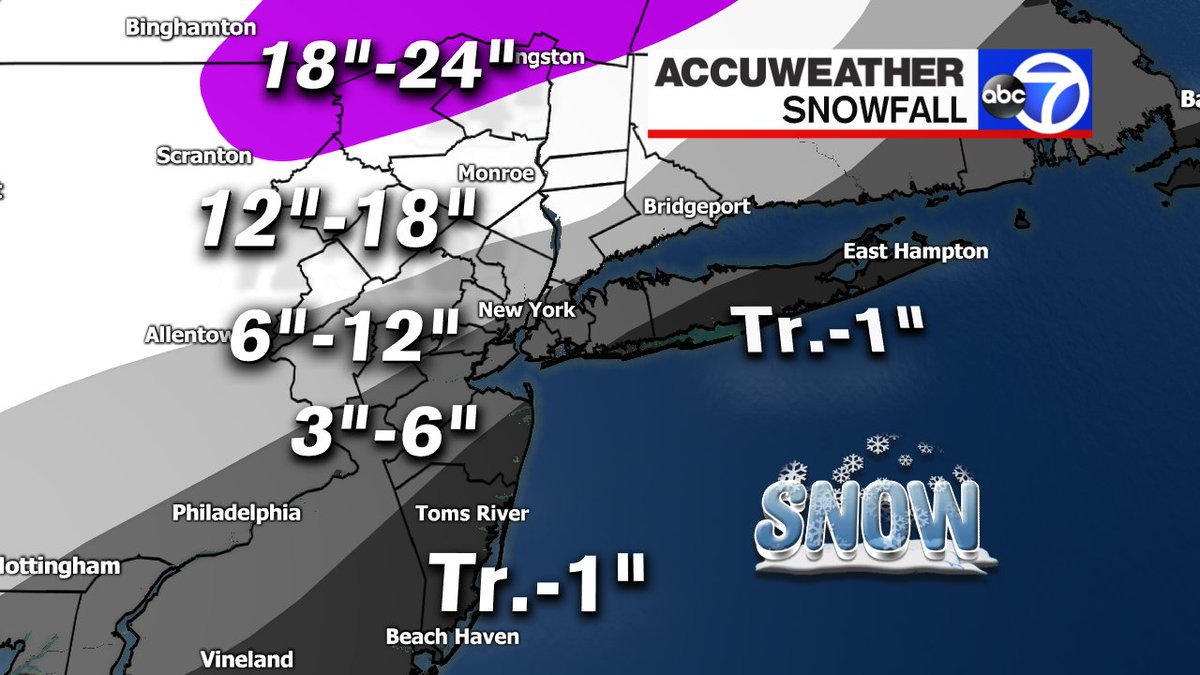 Because of possible mixing with sleet and freezing rain or even changing to rain during the storm.  By the middle of the afternoon, according to News 12, the mixing could occur.  And at least according to them, 12-18 inches of snow could still fall.  This storm is like a hurricane…total unpredictability.  The numbers of how much snow has gone up and down more than Wall Street.
Schools in lower Fairfield County, including colleges like UCONN and Norwalk Community College, are closed.