The vote in the United Kingdom on whether or not the region should leave the globalist European Union has been decided.
By about 52-48%, the country has decided to LEAVE the E-U, prompting tabloid headlines like "SEE EU LATER" in The Sun.
The BBC, which was in the remain camp is shocked by the results.
The UK Independent newspaper along with other media reports globalist puppet Prime Minister David Cameron will leave office.
Infowars and their great Paul Joseph Watson report on the actions of #BREXIT
And Donald Trump has called for the UK to leave the EU…looks like he is a genius.  Obama and Clinton, the globalist tyrants they are, wanted to remain.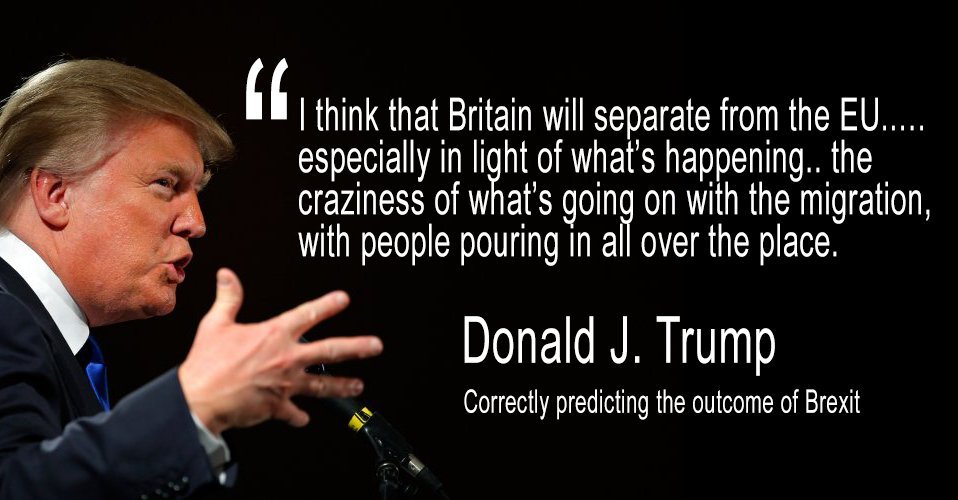 And just to sum it up…